Cyclovac GS615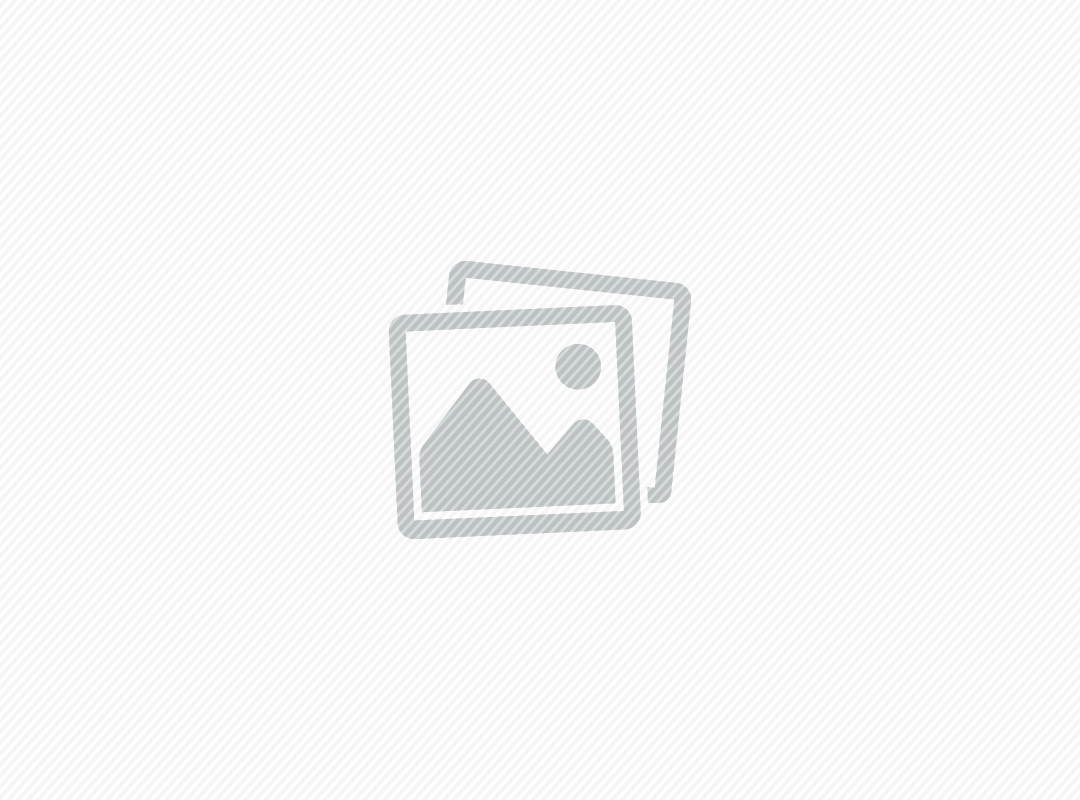 Suggested Price: $709 – Call for in store specials and sales!
We guarantee the LOWEST price in BC!

Powerful – This model offers the best of both worlds. It combines a high airflow with a great suction strength, making it as efficient to vacuum heavier debris as to clean large surfaces. It's the perfect model for a versatile use.

Quiet – This central vacuum is amongst the most silent vacuums on the market, so you can clean at any time, without disturbing the entire household.

A Healthy Choice – No matter the type of filtration you choose, you will benefit from improved ambient air quality and a healthier environment. Indeed, our hybrid and bag models are equipped with a HEPA type filter that captures 99.5% of particles at 0.3 µm, so you can breathe easier. As for our units with filters, they are equipped with a CyclofiltreTM that has been provided with an antimicrobial treatment, so as to prevent the growth of mold, bacteria, and fungi that may be associated with allergies.
---
Specifications:
Airwatts:700
Decibels:58
Air flow:138 CFM | 234 CMH
Water lift:138.1 in | 3508 mm
MAX amps: 14.5
Voltage:120
Stage:2
This quiet and balanced model combines high airflow with high suction power, making it as effective for vacuuming heavier debris as for cleaning large areas.
(Optional) DataSync technology, a DataSync hose is required to take advantage of all the benefits.

Recommendations :
Type of residence : houses
Approximative area* : 278.7 m2 (3000 ft2)
10 Year Warranty for your peace of mind
This model comes with a 10 year warranty*, and all our units' bodies are covered by a lifetime warranty, ensuring your peace of mind for numerous years.
*Domestic use only. See details in owner's manual.
---
If you have any questions, please don't hesitate to contact us! We are more than happy to help.
Store Phone Number: 604-922-9335
Email: Westvac@telus.net
Visit our store location to see our in store Specials!