Cyclovac GX7515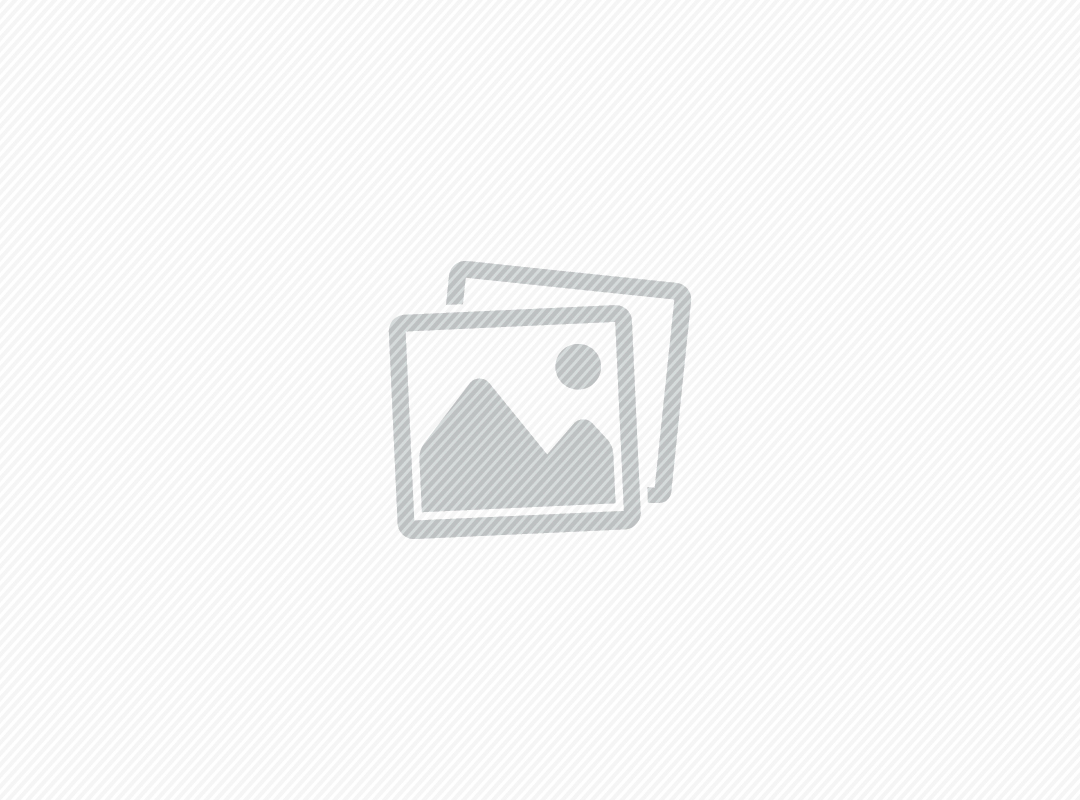 Versatile – The motor unit comprising the second motor can be connected to the main unit by two different intakes. The higher one allows for an installation in series, and the lower one, in parallel. It's like having two vacuum units that give you the best possible results according to your cleaning needs!

Powerful – Installed in series, it is ideal for vacuuming heavier debris and allows the installation of multiple retractable hose outlets. Installed in parallel, it is perfect for large areas and will keep optimal power despite a long network of ducts.

A Healthy Choice – No matter the type of filtration you choose, you will benefit from improved ambient air quality and a healthier environment. Indeed, our hybrid and bag models are equipped with a HEPA type filter that captures 99.5% of particles at 0.3 µm, so you can breathe easier. As for our units with filters, they are equipped with a CyclofiltreTM that has been provided with an antimicrobial treatment, so as to prevent the growth of mold, bacteria, and fungi that may be associated with allergies.

Hygienic – Our unique and exclusive carbon dust filtration system* captures that fine black dust produced by the motor, and usually deposited on surfaces surrounding your vacuum unit. This way, you are sure to breathe easier.
*Patented.
---
Specifications:
In series
Airwatts:1254
Decibels:73
Air flow:145 CFM | 247 CMH
Water lift:230 in | 5842 mm
MAX amps:14
Voltage:240
Turbines:4
In parallel
Airwatts:1254
Decibels:71
Air flow:248 CFM | 422 CMH
Water lift:137 in | 3480 mm
MAX amps:14
Voltage:240
Stage: 4
This high performance central vacuum model with 2 separate motor units can be connected in series (recommended for Retraflex®) or in parallel depending on cleaning needs. Ideal for effective cleaning with very large surfaces, a long piping system, use with long hoses or an installation with multiple regular or Retraflex® outlets.
DataSync technology, a DataSync hose is required to take advantage of all the benefits.

Recommendations:
Type of residence : large houses
Approximative area* : 1 858m2 (20 000 ft2)
Warranties for your peace of mind
This model comes with a 15 year warranty*, and all our units' bodies are covered by a lifetime warranty, ensuring your peace of mind for numerous years.
*Or 750 hours or use. Domestic use only. See details in owner's manual.
---
If you have any questions, please don't hesitate to contact us! We are more than happy to help.
Store Phone Number: 604-922-9335
Email: Westvac@telus.net
Visit our store location to see our in store Specials!