Miele C3 Cat and Dog Canister Vacuum
Suggested Price: $999 – Call for in store specials and sales!
We guarantee the LOWEST price in BC!
Design:
– Motor: 1200 W
– Motor amperage: 10.5A
– Operating radius: 11m / 36.1 ft
– Colour: Tayberry Red
– Body weight of vacuum: 5.4 kg
– Compact
Supplied Tools:
– PowerHead: SEB 228
Height adjustment allows you to adjust the height of the brush to match the height of the carpet for maximum cleaning performance. An automatic shut off feature protects the power head if something gets stuck on the brush roller. Large, rubberized wheels ensure smooth and easy operation.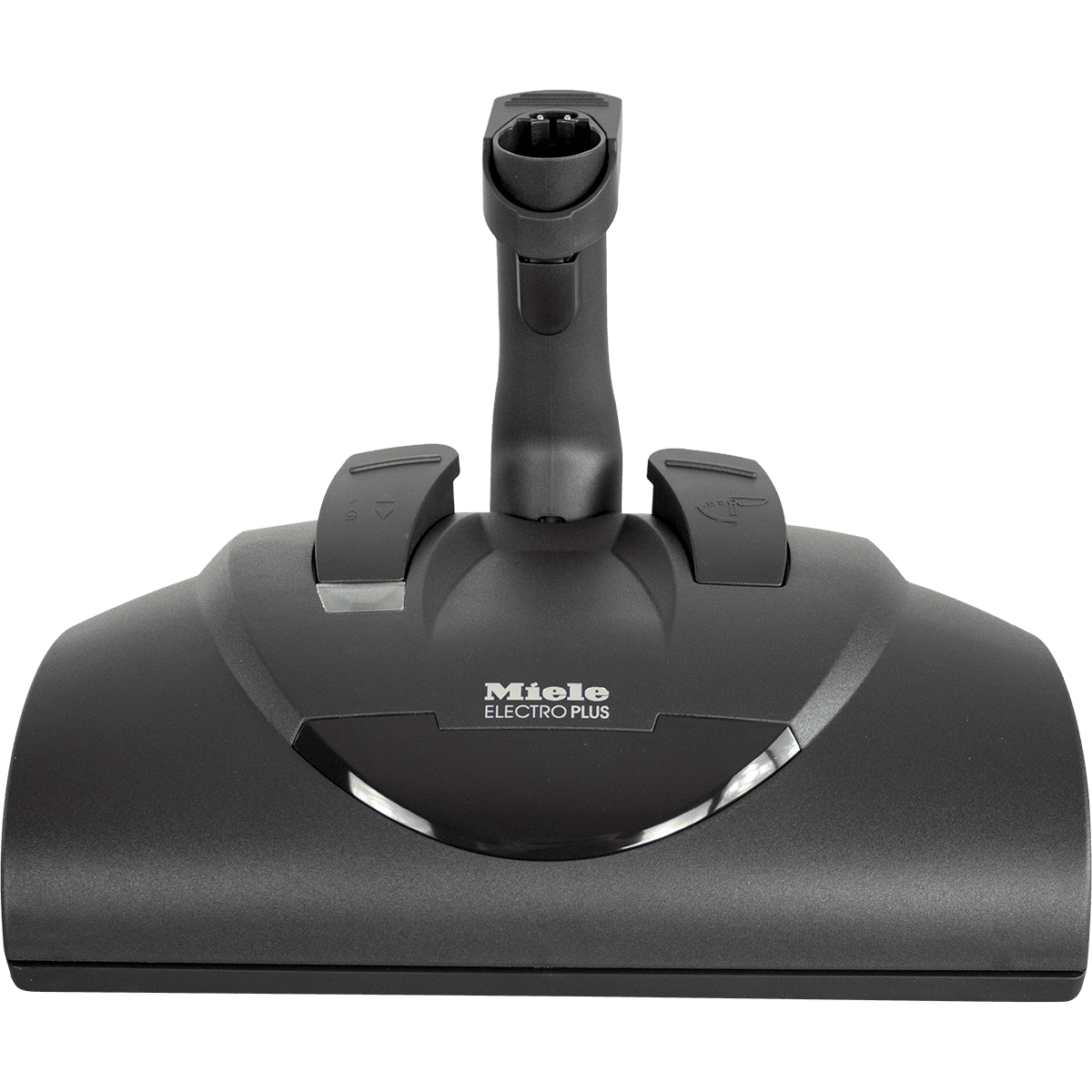 – Smooth Floor Tool: SBB 300-3
Miele's best floor brush! It's soft bristles protect your floor while maintaining maximum cleaning power. The genuine elbow allows the brush to stay flat on the floor, keeping a seal, know matter what angle you hold it at.
– Upholstery nozzle
– Crevice nozzle
– Dusting brush
– On-board accessories
Features:
– Dustbag change indicator
– Park system
– Dual parking positions
– Silence Motor
– One Touch Cable rewind
– Illuminated power indicator
West Van Vacuum Suggestion:
We recommend this unit for users with a combination of carpet and hard-surface or mostly carpet in their home. If you have shedding pets and lots of carpet, we recommend checking out the Miele C3 PowerPlus canister vacuum for more reliable performance.
If you have any questions, please don't hesitate to contact us! We are more than happy to help.
Store Phone Number: 604-922-9335
Email: Westvac@telus.net
Visit our store location to see our in store Specials!